Pornstars Like It Big presents: Cassidey likes to suck on big huge cocks
Scene Title: Big Dick Lover
Storyline: This new girl kept complaining about small dicks. So we hooked her up. She loved Ben English cause he was big. She squirted like a fire hose all over the room. I guess all Cassidey needed was a big fat cock in her tight little pussy. Don't miss this one guys, she's intense.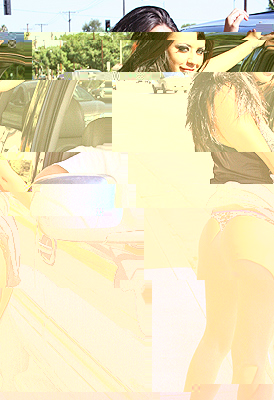 Pornstars Like It Big Cassidey Video Trailer
What people are saying about: Cassidey - Big Dick Lover pornstarslikeitbig scene
Comment #1
Another shit edit job. I really didn't care much for this. Ben has a big cock? The set up was corny as hell. The sex was average at best. I don't want to see her again. Snoogans!
Comment #2
yea that was bad acting on cassideys fault. and what is with all this hating on ben english? he fucks the girls pretty good in my opinion. he has the same pounding technique as all the other big dick dudes have. anyway decent scene, could have been better if she actually took that cum in her mouth good instead of almost hurling. 6 or 7/10
Comment #3
Cassidey is fucking hot, she has been around for awhile now and she still fucks like its you and her alone. Pretty face and great sex. Gotta love the crazy bitches
Comment #4
Cassidey is great, what's important is that the guy has a big cock and she got fuckin' hammered. So I like it!
Comment #5
She looks to me as if she is pretending very much. Except the quite lame BJ i don't think it's a bad scene, could have been better though.
PornstarsLikeItBig Cassidey Picture Gallery