Pornstars Like It Big presents: Alexis wants big cock and always gets what her pussy desires
Scene Title: A Pool, a Cock and a Shovel
Storyline: Jordan and his friend couldn't handle the heat outside and so decided to jump in the neighbor's pool. What they didn't know is that the neighbor was crazy Pornstar Alexis Texas. While the friend got hit with a shovel, the only way for Jordan to redeem himself was to fuck her with his big cock, which he did in order to save his head.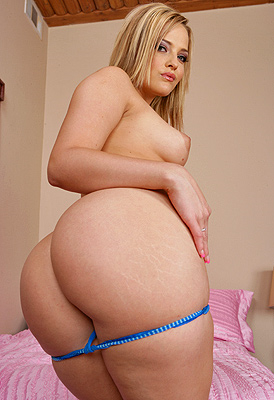 Pornstars Like It Big Alexis Texas Video Trailer
What people are saying about: Alexis Texas - A Pool, a Cock and a Shovel pornstarslikeitbig scene
Comment #1
she`s so fucking hot,that ass needs to be spanking!!!!!!
Comment #2
May be the rating has sense-this is a good pornstars like it big scene 8.8 to 9-Just watchin' her nude and walking is enough TO ME and besides fuckin' WOW,too much.One of the best 5 gorgeous American Porn Stars at present.BUT something is missin':by moments she's overacted, the eager passion and being horny is different to RUN 4 YOUR BANG!;a few moanings w/out penetration sounds faked;when she catches Jordan at her pool the scene fails(maybe the script fails)Anyways, I admire this Texan monument.
Comment #3
I LIKE her big ass! She's a 10 in my book!
Comment #4
As always, FunkDoc hits the nail on the head. Best scene of the day and Alexis Texas kicks ass on the competition every time. Love this girl. Hannah's return was a let down for me. Guess we won't have to worry about the over shadowing happening again since she's at Vivid now.
Comment #5
This was a good scene. Alexis looked as good as ever and the positions showed off her best feature. The sex was much better this time than in her previous scene with Jordan. I surely hope Brazzers has already gotten Alexis booked for some anal scenes, because Buttwoman's release is on everyone's calenders. The scenario was good and funny. The Korey Fame dis was great, lol. Overall, a good scene. The only thing hotter is watching that ass get pounded. 8/10.
PornstarsLikeItBig Alexis Texas Picture Gallery